Featured Media
See and hear members of our team discuss the importance of ending poverty jailing, the devastating impacts of private probation, alternatives to financial bail, and the process of investigating and building a case. Read media coverage of our cases.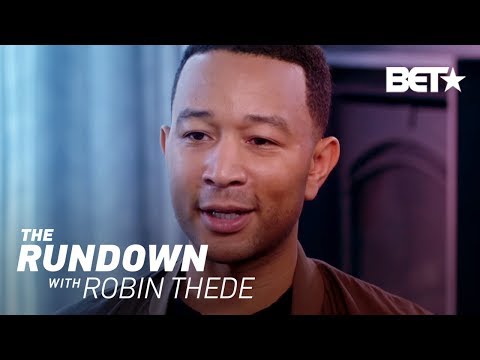 Bonded for Life - The Fight for Cash Bail Reform - The Rundown with Robin Thede
BET Networks
Watch Civil Rights Corps Founder and Executive Director Alec Karakatsanis talk about ending money bail in Harris County.
---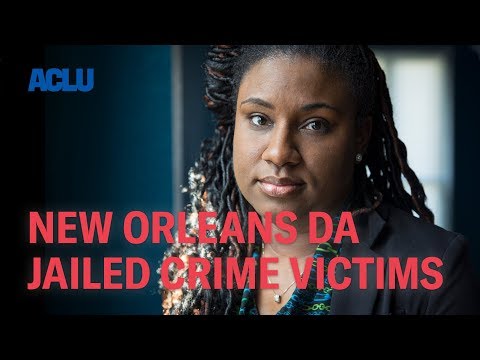 Why are Prosecutors Putting Innocent Witnesses in Jail?
Sarah Stillman, The New Yorker
"In parts of the country, prosecutors are using these orders to put crime victims—especially poor victims, and, in cities like New Orleans, victims of color—in jail in order to get swift victories in court, sometimes, puzzlingly, in minor cases. A lawsuit filed today in federal court by the American Civil Liberties Union and Civil Rights Corps, ...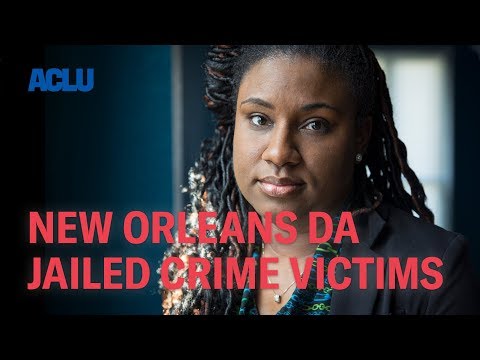 ---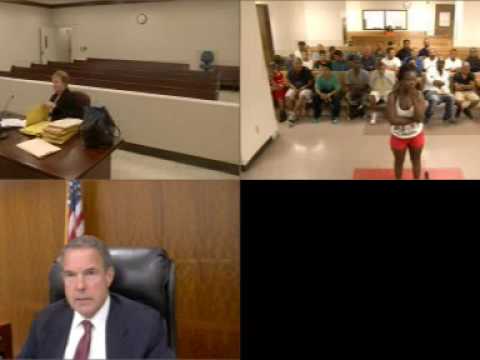 In Texas Court: 'Your Bond Just Went Up'
The New York Times
The New York Times published a story on our lawsuit against Harris County for their unconstitutional bail practices in spring 2017. This video, which was included as part of the article, shows the inhumane way that judges in Harris County treat human beings who have been arrested during their bail hearings.
---
View More Videos
Criminal Injustice
TODAY KARAKATSANIS is in the trenches, but he is also "one of the most important figures litigating issues related to the criminalization of poverty," according to Smith, who notes that Karakatsanis's cases "have deeply impacted" his own scholarship at Berkeley. "Indeed," Smith adds, "one could make the strong case…that he is the most important figure working on those issues in the United States."
Read the Full Story
Podcast: Justice in America
Civil Rights Corps founder Alec Karakatsanis discusses the U.S. money bail system in episode one of Clint Smith III & Josie Duffy Rice's new podcast "Justice in America". "Justice in America" is produced by The Appeal.
Read the Full Story
New Orleans judges enter 'uncharted territory,' and budget peril, after federal court decisions
Federal judges delivered a one-two gut punch to the New Orleans criminal court system this month, declaring that judges have an inherent conflict of interest both when they set bail amounts and when they impose court fees that pad their budgets.
The twin rulings against Magistrate Judge Harry Cantrell and the 12 Criminal District Court trial judges portend major changes at the courthouse — and problems for its coffers.
Read the Full Story
View More Articles