Civil Rights Corps is excited to announce the launch of our art and poetry fellowship programs. Each year, we will select a groundbreaking poet and artist whose work urgently confronts the subject matter of our civil rights work. They will be named the Civil Rights Corps Poet in Residence and Artist in Residence.
Our criminal system's ability to accomplish mass human caging to an extent never before seen in the recorded history of the modern world depends on ignoring and erasing the stories of the human beings on whom we inflict unspeakable suffering. The Poet and Artist will produce urgent and vivid works that communicate the humanity of our clients and others like them and that sheds light on the toll that the unjust practices in the criminal system takes on the bodies and minds of the people directly impacted by it and on our communities more broadly.
The language used in police reports, court arguments, and prison budgets enables large-scale indifference; poetry and art make us understand, make us care, and make us act.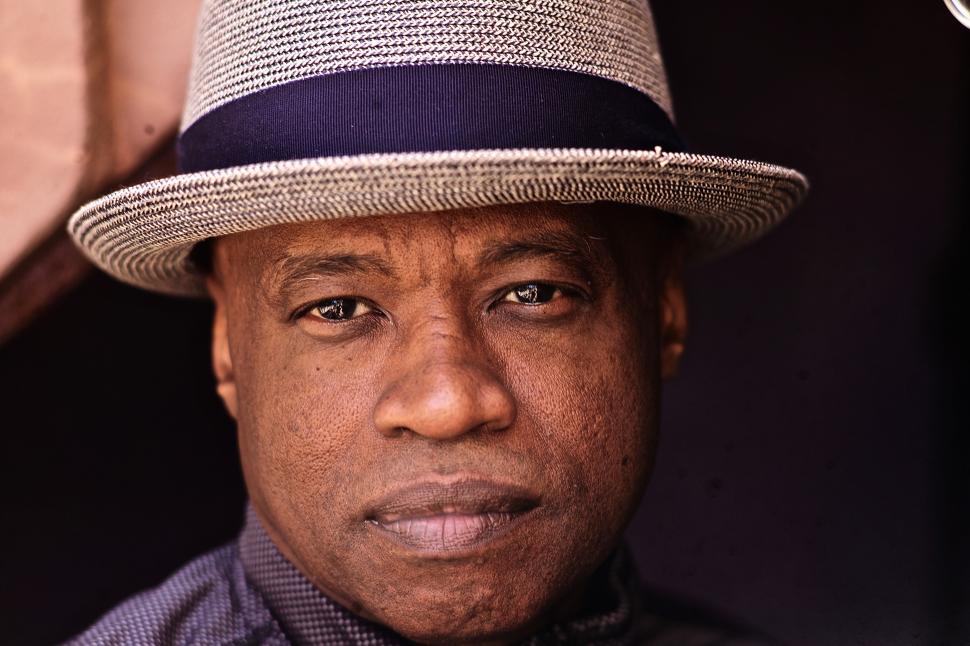 Randall Horton
Poet-in-Residence
Randall Horton is the author of the poetry collections Pitch Dark Anarchy (Triquarterly/Northwestern University Press, 2013), The Definition of Place (Main Street Rag, 2010), and The Lingua France of Ninth Street (Main Street Rag, 2009). His honors include the Bea Gonzalez Poetry Award, a National Endowment of the Arts Fellowship in Literature, and most recently GLCA New Writers Award for Creative Nonfiction for Hook: A Memoir(Augury Books, 2015).
Horton is an associate professor of English at the University of New Haven. He is a member of the experimental performance group Heroes Are Gang Leaders which recently received the 2018 American Book Award in Oral Literature. Originally from Birmingham, Alabama, he now resides in East Harlem.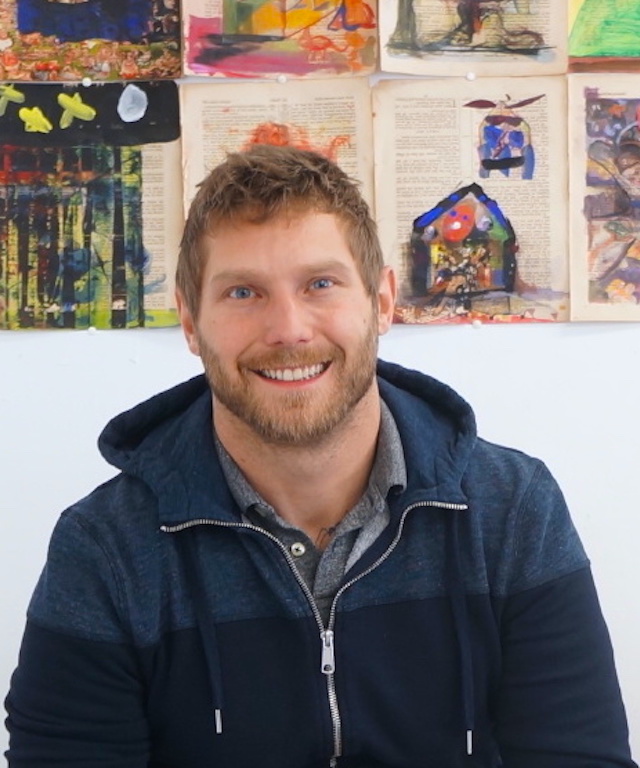 Jesse Krimes
Visual Artist-in-Residence
Jesse Krimes is a Philadelphia based artist whose work explores systems, hierarchies, and how they inform social norms. While serving a six-year prison sentence, he produced numerous bodies of work that have been exhibited nationally and internationally. Krimes' work has been included in numerous exhibitions in venues including the Palais de Tokyo (Paris); the Goethe Institute (New York); Aperture Gallery (New York); the Maryland Institute College of Art (Baltimore); the Spagnuole Art Gallery, Georgetown University (Washington, D.C.), and the Zimmerli Art Museum (New Jersey), among other venues.
After Krimes' release in 2014, he co-founded Right of Return USA in partnership with the Soze agency, the first national fellowship dedicated to supporting formerly incarcerated artists. He has received public commissions from the Ford Foundation, Amnesty International, Mural Arts Philadelphia, and Eastern State Penitentiary. Krimes was awarded fellowships from the Robert Rauschenberg Foundation (2017); the Independence Foundation (2017); and the Ford Foundation's Art For Justice initiative (2018). He is represented by Burning in Water Gallery in New York. In addition to his independent work, Krimes successfully led a class-action lawsuit against JPMorgan Chase for their predatory practice of charging ex-offenders exorbitant fees.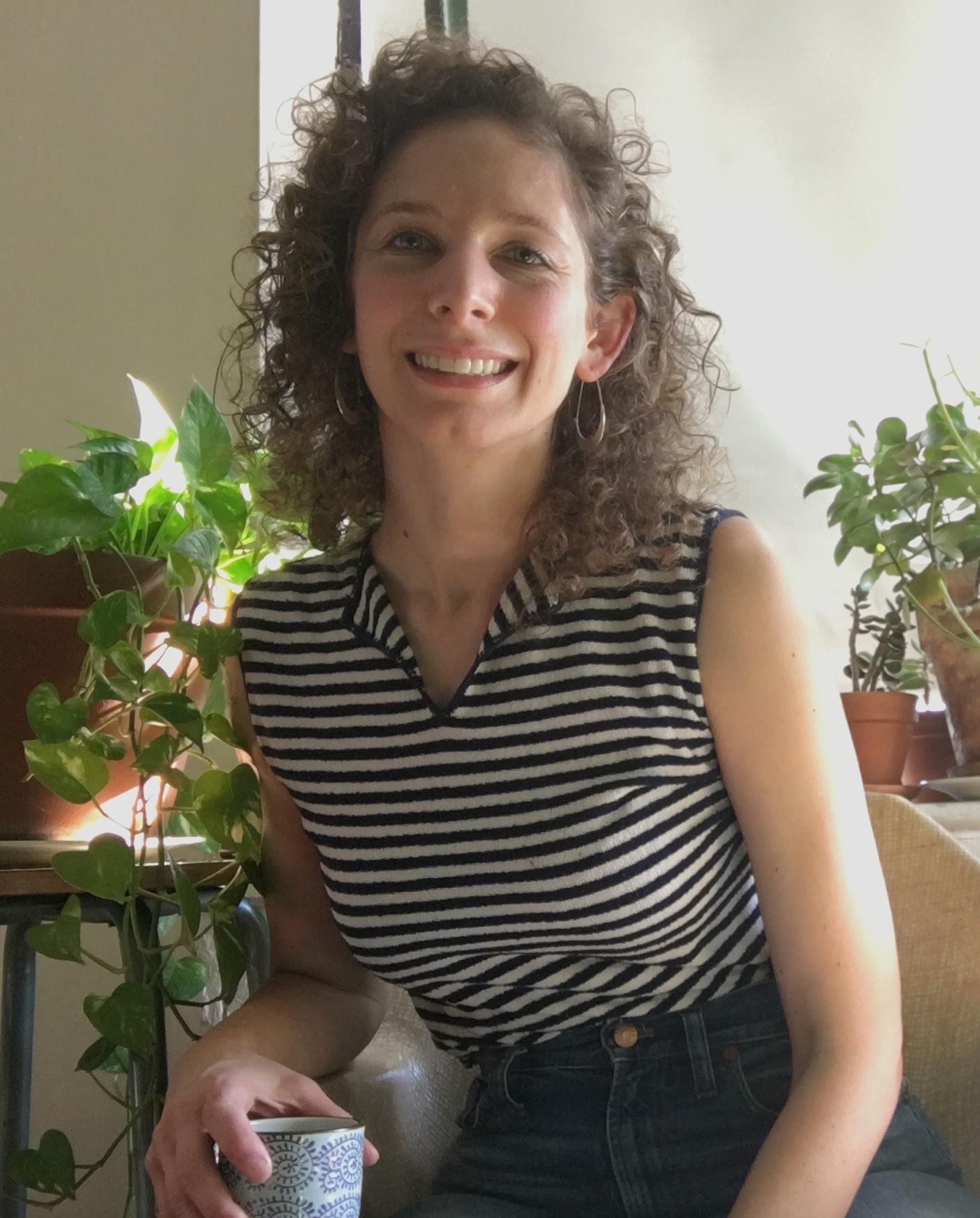 Alana Roth
Honorary Visual Artist-in-Residence
Alana is a visual artist and public defender. She hopes to see the abolition of our current criminal legal system and in its place, a deep investment in a sustainable economy, education, health care, living wages, affordable housing and the arts. Alana works at the Legal Aid Society of New York, where she provides legal defense for people accused of crimes, currently in Manhattan and previously in the Bronx. She is represented by the Carrie Able Gallery in Williamsburg, Brooklyn. She was part of ProjectArt's inaugural 2016-2017 artists in residence program. Alana received her J.D. from Fordham Law School in 2012, where she participated in the Criminal Defense Clinic and spent a semester working and studying in Mexico City. She has studied drawing at the New York Academy of Art, the Art Students' League and the New York Studio School.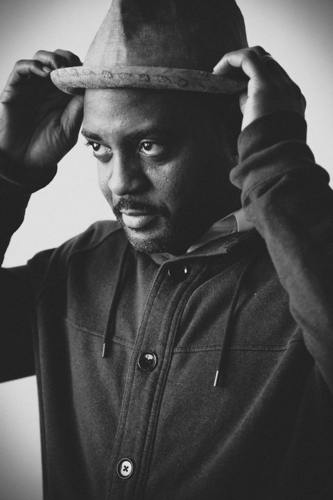 Reginald Dwayne Betts
Honorary Poet-in-Residence
Reginald Dwayne Betts is a Ph. D. in Law candidate at Yale. His major research interests are administrative law, criminal law, empirical legal studies and law and literature. He holds a B.A. from the University of Maryland and a J.D. from Yale Law School, where he was awarded the Israel H. Perez Prize for best student note or comment appearing in the Yale Law Journal He spent his summers with the American Civil Liberties Union (ACLU) and the District of Columbia's Public Defender Service. He is currently a Liman Fellow working in the New Haven Public Defender's Office.
Prior to law school, Dwayne was a Radcliffe Fellow at Harvard's Radcliffe Institute of Advanced Studies and a Soros Justice Fellow. In addition, he served by appointment of former President Barack Obama as a practitioner member of the Office of Juvenile Justice and Delinquency Prevention. The author of three books, Betts' latest collection of poems, Bastards of the Reagan Era, has been named the winner of the Pen New England Poetry Prize. His first collection of poems, Shahid Reads His Own Palm, won the Beatrice Hawley Award. Betts' memoir, A Question of Freedom: A Memoir of Learning, Survival, and Coming of Age in Prison, was the recipient of the 2010 NAACP Image Award for non-fiction.